SOLDOUTSOLDOUTSOULEDOTSOUL'DIT
GOLDEN PARACHUTE / New Zine!
36 pgs / Hand-Cut-Peek-a-Boo-Card-Stock Cover / A4 / edn 60 / Hand-Numbered / Photos by Jared Ritz
If you reside in N. America and would like to purchase, please paypal $8 to jaredritzatyahoodotcom. Peoples elsewhere make that $10. Shipping included.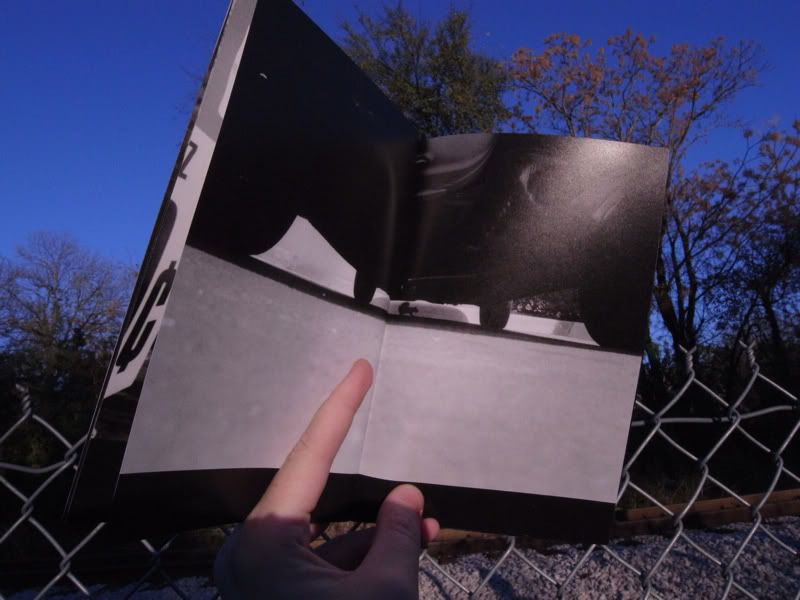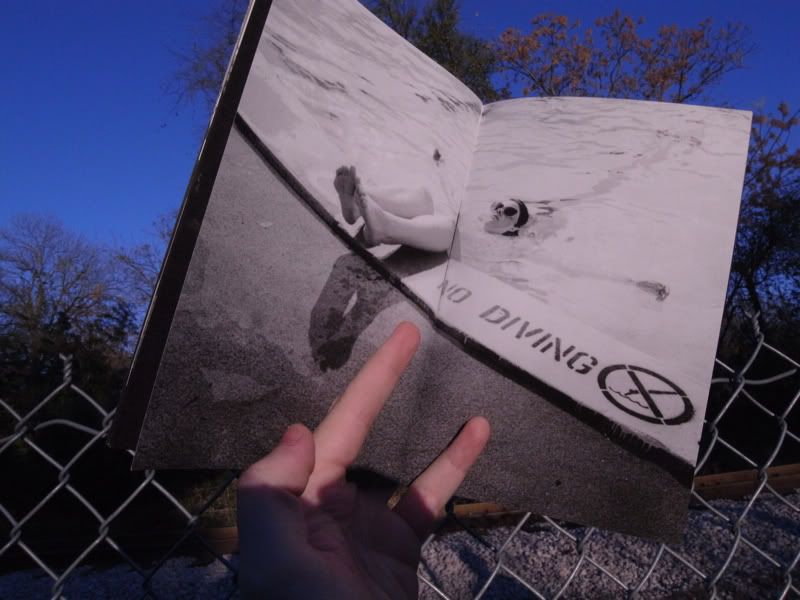 We also have some of BBRC#2 still available, so if anyone wants that, too, let me know. What a great Christmas / Kwanzaa / Hanukkah / Festivus stocking stuffer for that 'zine enthusiast in your life!
NO MORE. SOLD OUT. SOMETHING NEW SOON. THANKS.